If only sandals worked as footwear for any and all outdoor situations—we'd wear them all the time, right? Alas, this is not the case. But all sandals are not created equal—some are glorified flip-flops, great for the après-hike scene at the brewpub, while far fewer are actually built for adventure.
The rare sandal makes that delicate transition from trail to pub, and Chaco's updated Z/1 Colorado clearly aspires to that lofty category. So I took a pair out to the ultimate proving grounds of sandals: my local rock climbing area, to see whether these pretty boys can actually pull down.
Over the course of several days, I wore the Z/1 Colorados hiking and scrambling on rock-climbing outings in Idaho's Castle Rocks State Park and City of Rocks National Reserve. Underfoot were packed-dirt trails, desert scrub, and granite slabs and boulders at the base of climbing routes.
For starters, most conspicuous is the simplicity of the Z/1. No elaborate harness with multiple, overlapping, hook-and-loop straps enwrapping your feet; just a single, adjustable, crisscrossing polyester strap that embraces the forefoot, mid-foot, and heel and conforms to the dimensions of any foot—at once basic, functional, and aesthetically elegant, not to mention cooler than more-elaborate sandals. Cave men and women could have figured out how to put these on (and undoubtedly suffered fewer podiatric issues). I walked straight up and down and diagonally on steep slabs and loose, off-trail ground without the sandals slipping a millimeter. The harness holds tight.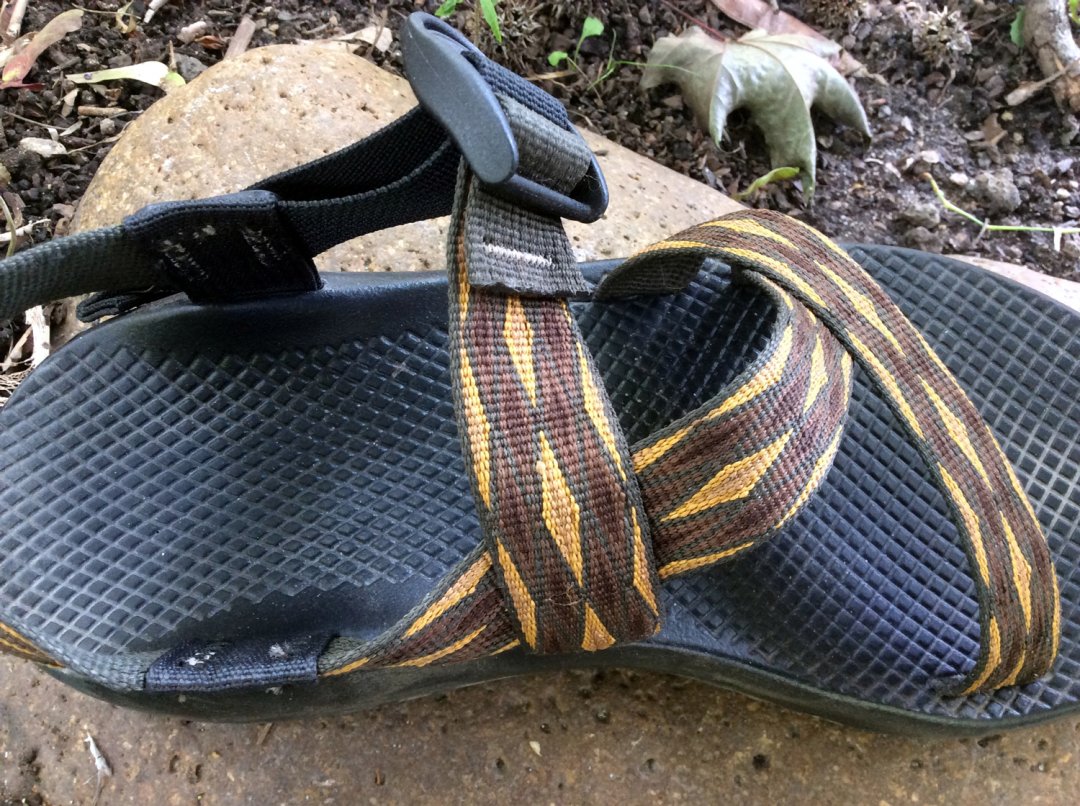 https://d30bopbxapq94k.cloudfront.net/js/curalate-widget-client-all.prod.min.js
The Colorados, like all Chacos, feature the contoured Luvseat™ footbed, which is made of polyurethane and is more supportive and durable than the softer EVA midsoles typically used in many sandals. I appreciated the great arch support on my hikes, and the dimpled, foam top surface feels good under bare feet. Your feet will also appreciate the fact that Chaco's Luvseat also gets the seal of approval by the American Podiatric Medical Association.
Chaco partnered with REI to make a special Colorado series right here in the U.S.A. (Rockford, Michigan, to be exact). I like the fact that the Colorado Z/1 is truly a multisport sandal—for rock, dirt, rivers, you name it. The Vibram® outsole—of the quality found in good hiking shoes—has wide, smooth, multi-directional treads for gripping on dry or wet rocks, separated by shallow (3mm deep), multi-directional grooves for channeling water.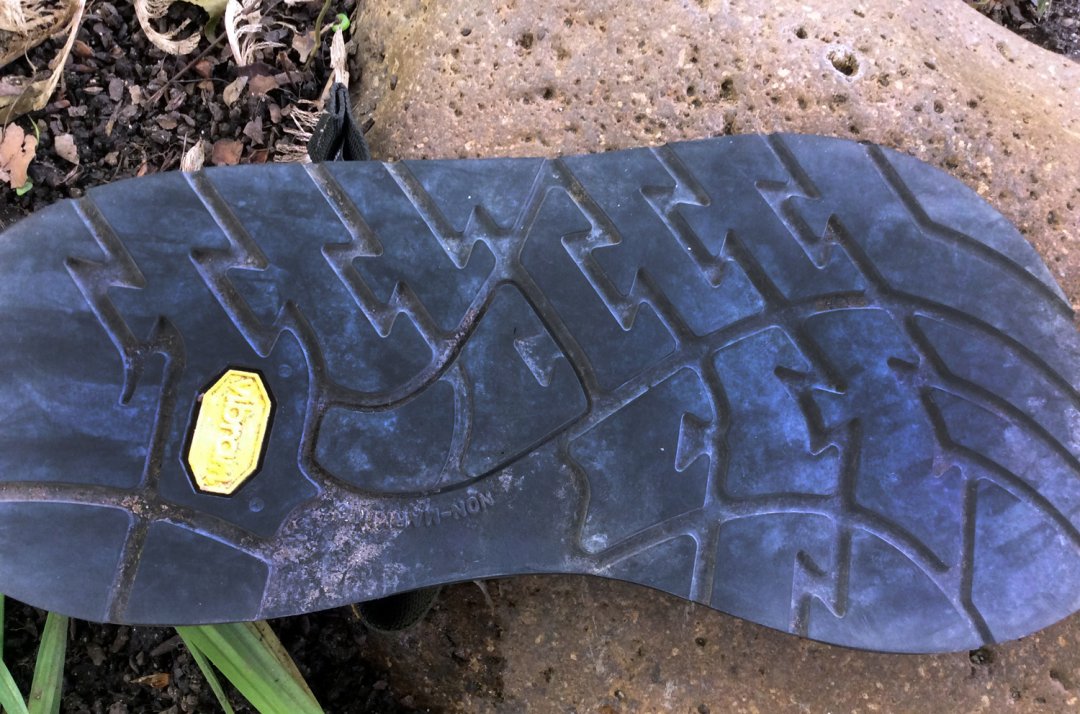 https://d30bopbxapq94k.cloudfront.net/js/curalate-widget-client-all.prod.min.js
There are compromises to this design: The harness offers no protection for the feet, most notably the toes (as you get with a closed-toe sandal). That demands extra care when hiking. And while remarkably functional for its simplicity, the harness cannot replicate the optimal fit of a shoe, so if you try to hike a substantial distance in them—say, more than a couple miles—make sure that the soles of your feet are already toughened up from walking in open sandals, otherwise you might develop some blisters, hot spots, or even just discomfort under the balls of your feet and toes from slight rubbing. These sandals also aren't lightweight—I wouldn't carry them as camp footwear backpacking—but they certainly aren't overly heavy for various forms of outdoor recreation. And, yeah, they look good for the pub.
The sizing runs big; I normally wear a men's 9, but fit a men's 8. The women's version is the Chaco ZX/2 Colorado.
Shop Chaco Z/1 Colorado sandals at REI.com.