For years, legendary ultrarunner Scott Jurek has been working with the gurus at Brooks to help design some of their most popular pieces of trail-running gear.
This season's freshest crop, the Brooks Trail Collection, sports all the essentials for a summer in the woods—from the hardy, dirt-loving Cascadia GTX shoes to the rain-ready, innovatively designed Cascadia shell.
Below is a run-down of the collection that will beg you to get on the trail.
Brooks Cascadia 11 GTX Trail-Running Shoes
When I signed up for my first trail race nearly seven years ago, I decided to purchase a pair of trail-specific running shoes. The pair I landed on was the Brooks Cascadia, a classic, robust trail shoe developed years ago with Jurek's input.
In the years since, the Cascadia has continued to thrive as a popular choice for trail runners around the world. It boasts a "Goldilocks fit" (the kind that miraculously seems to feel great on a wide variety of foot shapes and sizes) and rugged tread that shines best on gnarly, muddy terrain.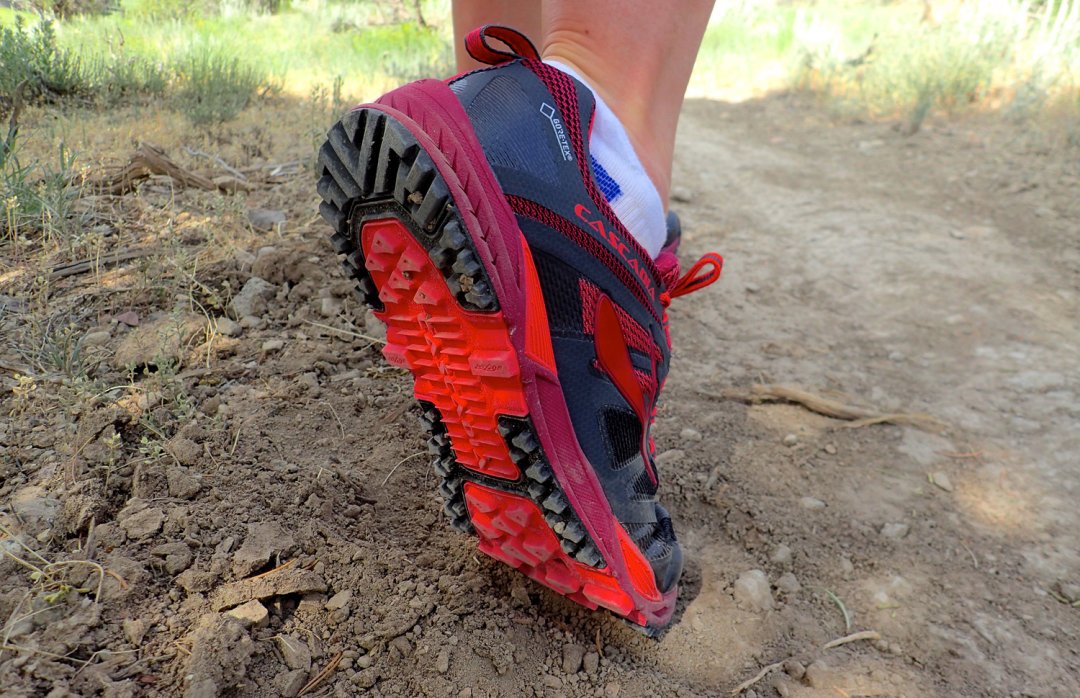 In this GTX rendition, a full waterproof, breathable Gore-Tex­® membrane fends off rain, snow, mud, dewy grass or shallow puddles. This can be a huge boon for the blister-prone runner; the drier your feet stay, the less likely they are to develop blisters.
One thing to be aware of, though: GTX shoes tend to run slightly warmer than their non-waterproof counterparts, so they're best for stormy days or mucky, cool-weather runs.
Shop the women's Brooks Cascadia 11 GTX trail-running shoes at REI.com.
Shop the men's Brooks Cascadia 11 GTX trail-running shoes at REI.com.
Brooks Cascadia Shell
Ever been caught in an unexpected rainstorm on a long run? I sure have!
While most running shells do a decent job keeping me dry, my hydration pack is always a soggy mess by the time I get home. Brooks' solution was to design a water-resistant shell that can actually fit over a running pack, so it, too, stays dry.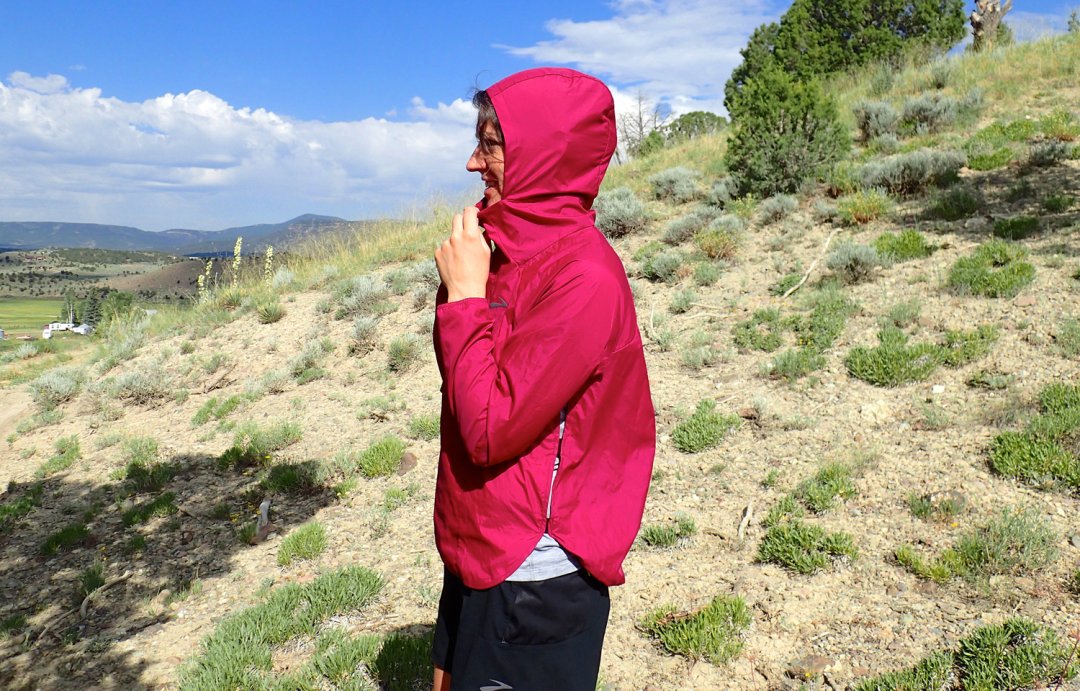 The sides of the Cascadia shell are entirely open and vented (think semi-fitted poncho), so unlike many weather shells, its breathability is stellar. This means none of that unpleasant internal clamminess we all love to hate when running on a humid day.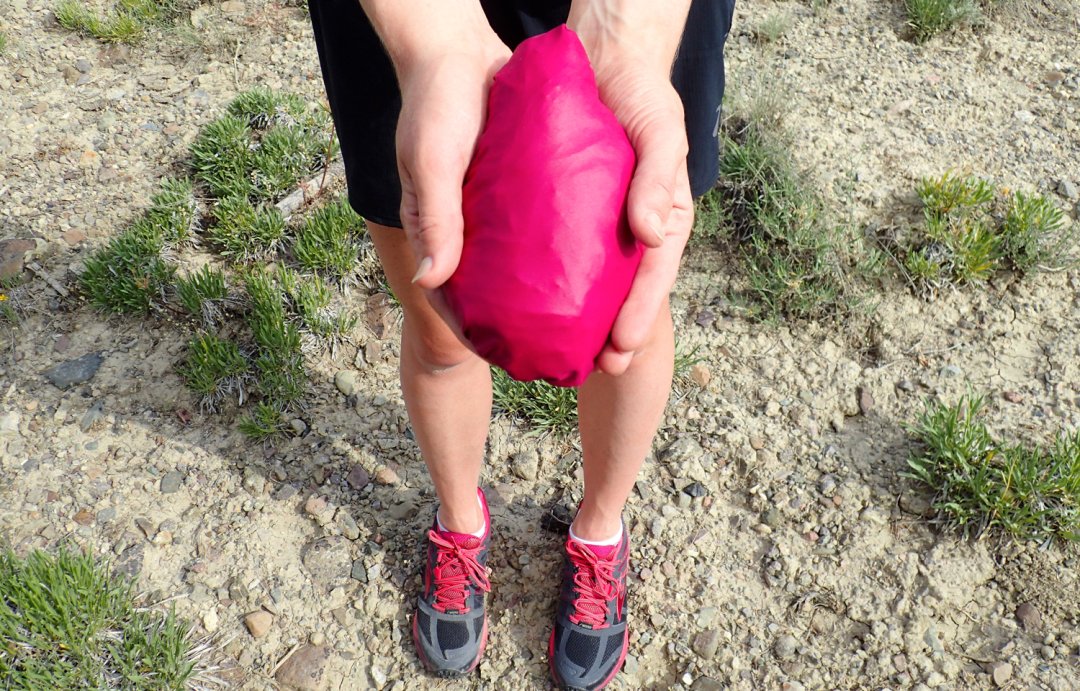 When the weather clears again, the shell easily packs into its own front pocket for quick stowing.
Shop the women's Brooks Cascadia shell at REI.com.
Shop the men's Brooks Cascadia shell at REI.com.
Brooks Cascadia Shorts
The biggest problem I often face with running shorts is that they ride up and chafe the daylights out of my inner thighs. Happily, even on runs of up to several hours long, I found the Cascadia shorts to stay in place—feeling light and breathable on my legs.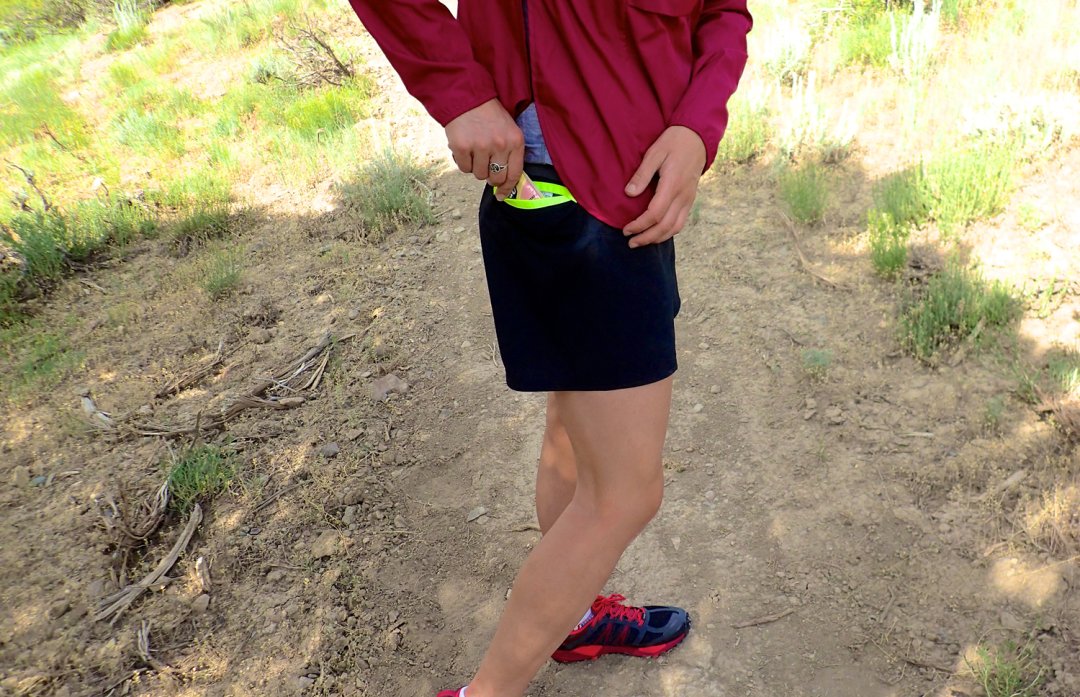 If you prefer to keep your hands free while running, these shorts come flanked with a well-designed pocket on each hip (one zippered, one secure-envelope) for toting your keys, phone, gels or other small essentials.
And, thanks to their soft, wide waistband and generous inseam, these shorts offer a welcome bit of extra coverage beyond the traditional runner's short shorts.
Shop the women's Brooks Cascadia shorts at REI.com.
Shop the men's Brooks Cascadia shorts at REI.com.
Brooks Cascadia V Neck Tee
Confession: I'm not generally a fan of tech tees, mostly because I don't like the way nylon, polyester or other synthetic materials feel on my skin.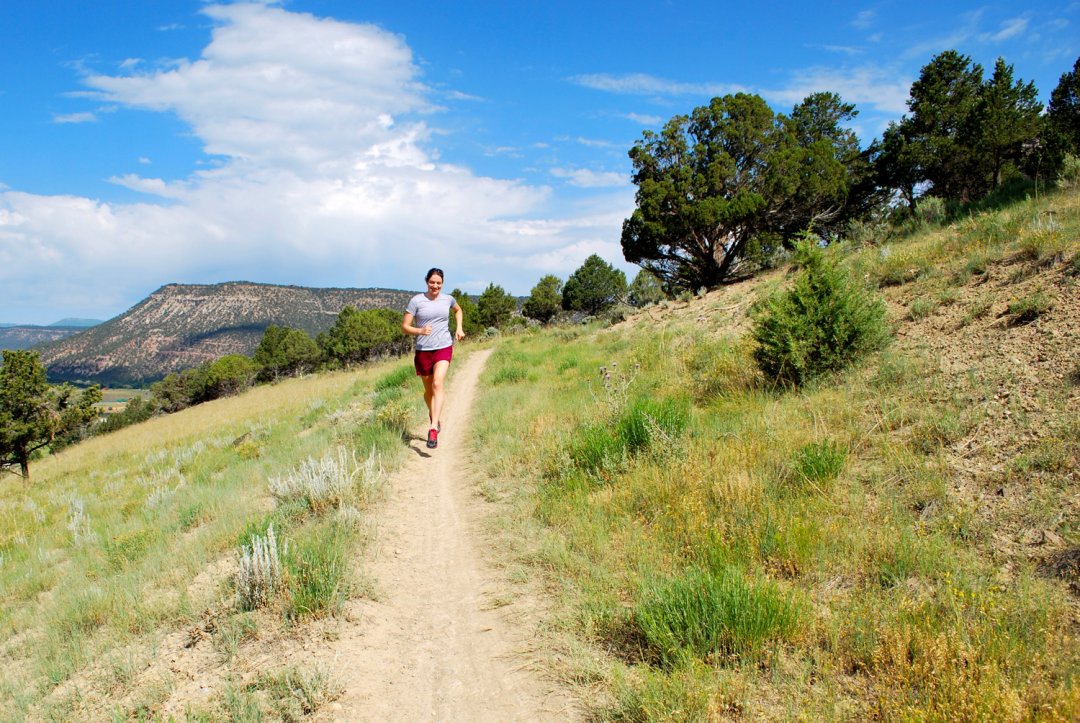 However, the Cascadia V Neck won me over simply because it doesn't feel anything like a normal tech tee. Its relaxed fit and unique fabric blend (I believe lyocell is the secret ingredient here) helps it feel as cozy and worn-in as my favorite cotton tee. Yet, it doesn't sacrifice any of the desirable performance benefits of synthetics such as moisture wicking and quick drying.
It's a perfect shirt for summer running—if you don't already find yourself donning it for daily wear. Seriously, it's that comfy.
Shop the women's Brooks Cascadia V Neck at REI.com.
Shop the men's Brooks Cascadia t-shirt at REI.com.
Now, it's time to hit the trails.