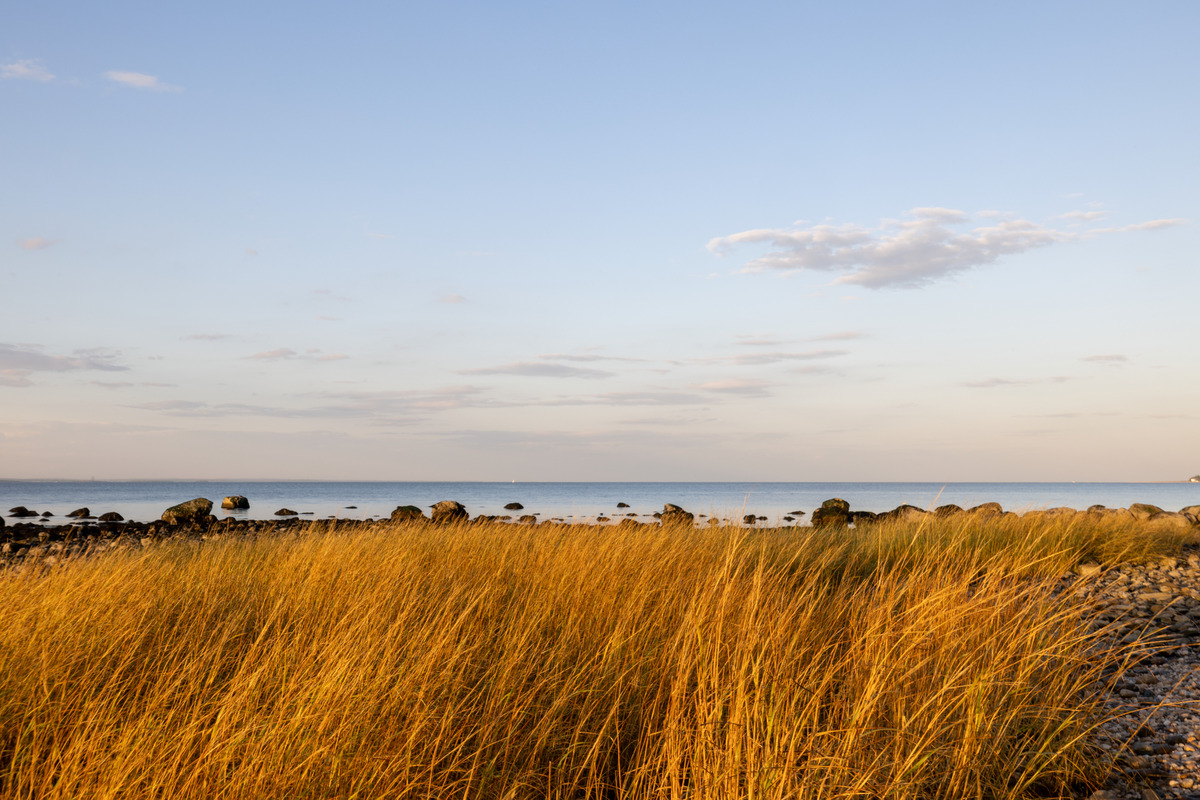 Election Results at REI Lincoln Park Store
May 4, 2023
On Thursday, May 4, employees at our Lincoln Park, Illinois store participated in an in-person election to determine whether they would be represented by the Retail, Wholesale and Department Store Union. The initial vote tally in the Lincoln Park election is 41 votes for union representation and 8 votes against. There were 5 challenged ballots. 
REI believes in the right of every eligible employee to vote for or against union representation. We fully supported our Lincoln Park employees through the vote process and we will continue to support our employees going forward as they begin to navigate the collective bargaining process.  
Together we will continue to focus on serving the Lincoln Park outdoor community as we have done since 2019. 
About the REI Co-op
REI is a specialty outdoor retailer, headquartered near Seattle. The nation's largest consumer co-op, REI is a growing community of 23 million members who expect and love the best quality gear, inspiring expert classes and trips, and outstanding customer service. REI has 181 locations in 42 states and the District of Columbia. If you can't visit a store, you can shop at REI.com, REI Outlet or the REI shopping app. REI isn't just about gear. Adventurers can take the trip of a lifetime with REI's active adventure travel company that runs more than 100 itineraries across the country. In many communities where REI has a presence, professionally trained instructors share their expertise by hosting beginner-to advanced-level classes and workshops about a wide range of activities. To build on the infrastructure that makes life outside possible, REI invests millions annually in hundreds of local and national nonprofits that create access to—and steward—the outdoor places that inspire us all.