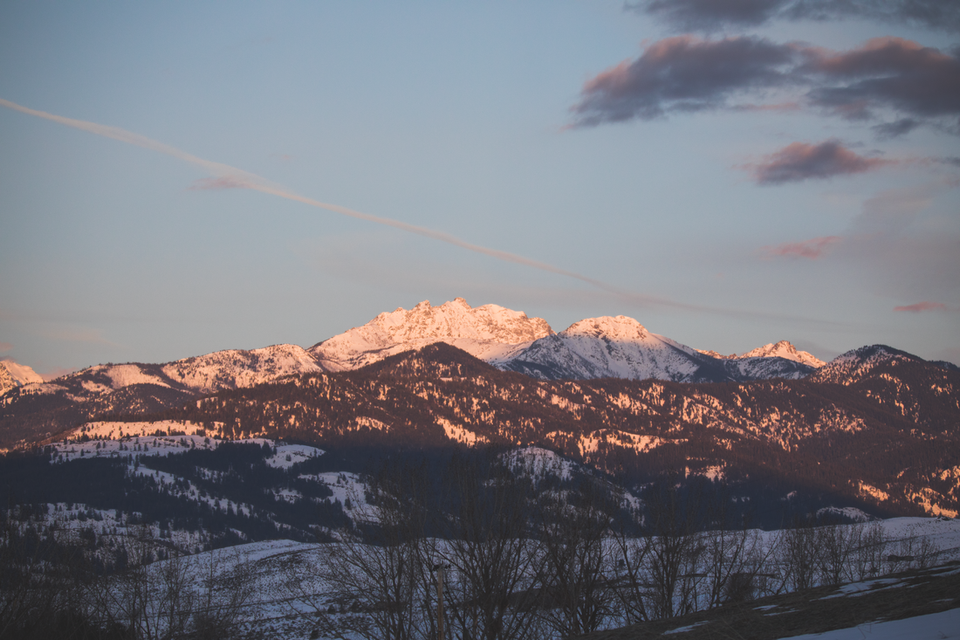 Restructuring Our Headquarters
In the face of increasing uncertainty, we need to sharpen our focus on the most critical investments and areas of work to best serve our members and grow the co-op over the long term.
Jan 31, 2023
The following message was shared with all employees on 1/31/23.
Team,
Earlier this month I shared an update on the state of our business and the broader economic conditions we foresee in the year ahead. We have clear goals for the future of the co-op and are confident in our long-term strategies. But in the face of increasing uncertainty, we need to sharpen our focus on the most critical investments and areas of work to best serve our members and grow the co-op over the long term. We will need to make hard choices, and that will be the work ahead for all of us.
Together, we are stewards of something truly special—this 85-year-old cooperative, its legacy, and its future impact. We are all here because we believe that time outside is fundamental to a life well-lived. The decisions we make today will determine the co-op's ability to live up to our mission—to connect every person to the power of the outdoors and engage them in the fight to protect it—for generations to come.
To ensure that future impact, it is vital that we get the co-op back to profitability as quickly as possible. I know we can get there, but it will require each of us to work very differently. In the year ahead, we will align around a few vital strategic priorities to ensure we are making the best use of the co-op's resources to serve members, customers, and support our long-term impact goals. This also means centering our work around the customer and member experience.
This week we made organizational changes at our headquarters to focus resources on areas of highest impact. These changes include:
Strategically reorganizing and combining several headquarters divisions so that teams are organized around a focused set of priorities.
Reducing the size of our overall headquarters team to align the co-op's resources and people to the areas of highest impact. This change impacts 167 leaders and employees, approximately 8% of our HQ workforce and less than 1% of our total workforce. All impacted people have been notified via a conversation with a leader.
This news has a very real impact on people we care deeply about, and this period will be difficult. We will do everything we can to take care of departing employees through this transition, including:
Offering a severance package for all eligible full-time employees
Providing access to 4 months of health care through COBRA coverage
Paying for remaining vacation time and 2022 bonuses
Providing outplacement support
The Co-op Way reminds us that we go further, together. But in the moments when we fall short of our goals, I own the very tough decisions about how we move forward. Next week, I will go more in depth on our 2023 plan and goals for the year. For now, thank you for caring for one another with compassion, kindness and appreciation.
—Eric Artz
President & Chief Executive Officer, REI Co-op
About the REI Co-op
REI is a specialty outdoor retailer, headquartered near Seattle. The nation's largest consumer co-op, REI is a growing community of 21.5 million members who expect and love the best quality gear, inspiring expert classes and trips, and outstanding customer service. REI has 181 locations in 42 states and the District of Columbia. If you can't visit a store, you can shop at REI.com, REI Outlet or the REI shopping app. REI isn't just about gear. Adventurers can take the trip of a lifetime with REI's active adventure travel company that runs more than 100 itineraries across the country. In many communities where REI has a presence, professionally trained instructors share their expertise by hosting beginner-to advanced-level classes and workshops about a wide range of activities. To build on the infrastructure that makes life outside possible, REI invests millions annually in hundreds of local and national nonprofits that create access to—and steward—the outdoor places that inspire us all.