Members, trade in your used gear for an REI Gift Card.
Trade in your lightly used gear and apparel and get a gift card that's good for shopping both new and used.
Start a trade-in
Skip the photos, long forms, and lengthy consignment process.
Co-op members, send us your gently used gear, and we'll send you a gift card.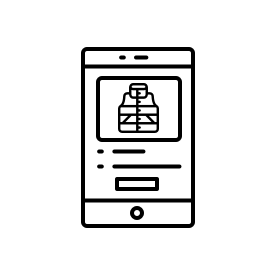 Step 1
Look through your closet, then search for your items online.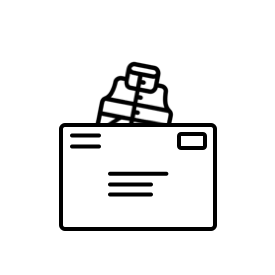 Step 2
We send you packaging, you send us your gear.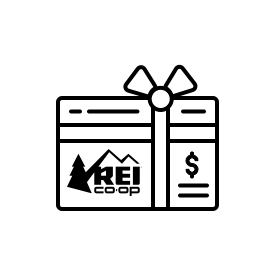 Step 3
You get an REI gift card, and your gear gets back on the trail.
See the full details and terms and conditions in the FAQs
Trade in is one of the many benefits of being a Co-op Member.
What can I trade in?
Most importantly, everything should be clean and in very good condition.
Best for trading in
Jackets & pants
Sleeping bags
Tents
Packs
Hiking boots
Running shoes
Stuff we can't accept
Broken or damaged goods
Things that cost less than $75 new
Products REI has never sold
Items more than 6 years old
Electronics
Safety gear
Keep in mind
If you trade in items that are broken, dirty or otherwise ineligible, we can't return them to you.
To make sure you get the most value out of your trade-in, see our full list of do's and don'ts.
How much will I earn?
Get great value from your lightly worn gear. The better the condition, the bigger the gift card.
| | | | | |
| --- | --- | --- | --- | --- |
| Excellent Condition | $18-35 | $28-62 | $24-58 | $23-39 |
| Lightly Worn | $15-30 | $24-52 | $20-49 | $19-33 |
| Torn and Discolored | X | X | X | X |
See the full details and terms and conditions in the FAQs